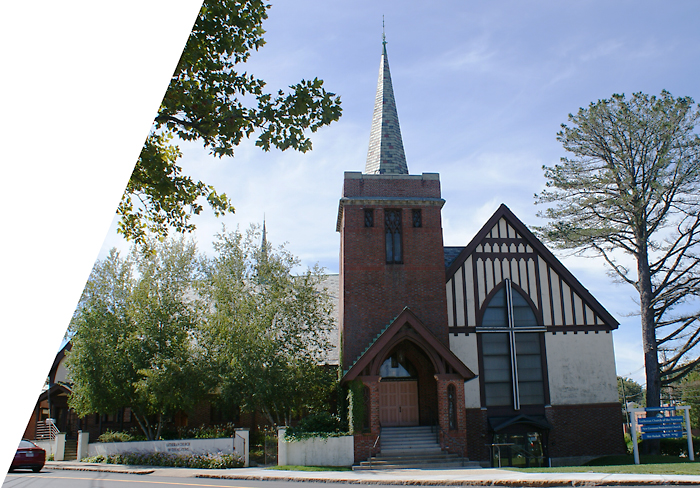 All Are Welcome
As a Christ-centered congregation, we hear and proclaim the good news of the Lord through worship in the Lutheran liturgical tradition. Beyond the service, we seek to make Christ known to others, to take Christ's message of loving kindness, justice and peace outside our doors, and to have that message shape and challenge our lives. We face the future trusting in the presence and work of the Holy Spirit.
Regular Sunday Schedule
9:30 Worship
10:45 Fellowship time
11:00 Youth Music and Sunday School
11:00 Adult Forum
Special Events
May 26th at 7:30 PM: Chamber Concert, tickets $25 at the door. See Here for more details.